The guy who played Toshi on Moon Child was in Battle Royale. Hmm. I'm horribly amused. The idea of the character I know from the Battle Royale book drugging pizzas is hilarious.
Anyway, a few things I've noticed.
First,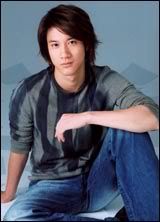 This is Wang Leehom. Taiwanese-American, pop singer, was in Moon Child.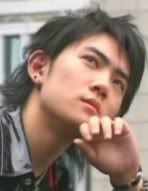 This is Jay Kim. Korean rock star, leader and vocalist of an awesome band, the TRAX.
You put them together, and you get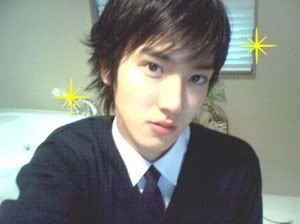 Choi Shiwon. Korean actor, and now singer, member of the new boyband Super Junior.
I got confused the first time I saw Shiwon. It was in a picture with Jay, and I thought I was seeing double. Then, next time, without Jay right next to him, he looked like Leehom.
A bit creepy.
Shiwon is pretty adorable though.
Now,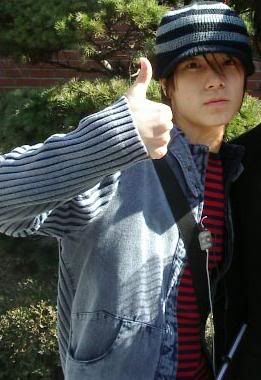 This one here is Lee Donghae.
With black hair.
He's in the same group as Shiwon above.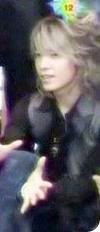 That's Donghae with blond hair, I do hate his stylist.
This is also the best I could do, PowerDVD's refusing to cap vids right now.
With the right pictures, he looks like a blond version of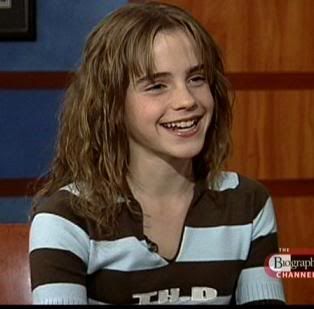 Emma Watson.
And I think my brain fizzed today.
I signed up to write an essay on modern day torture for Global Issues.
It's eight pages long.
Plus visuals and a 15 minute presentation.
I'm fucked.
I'm definitely a bit slow when it comes to finding things out.